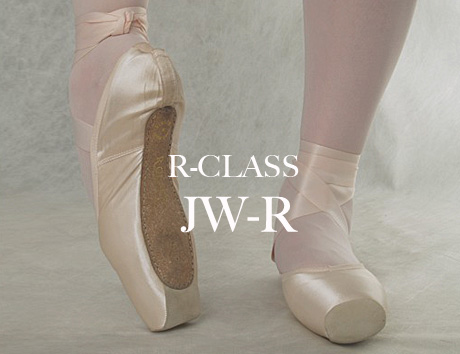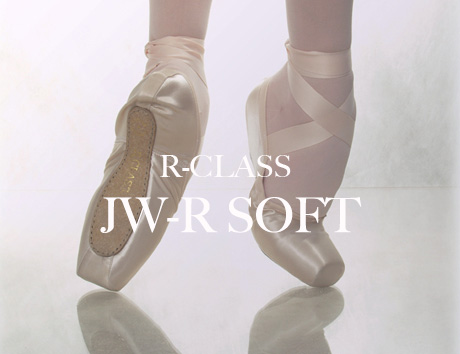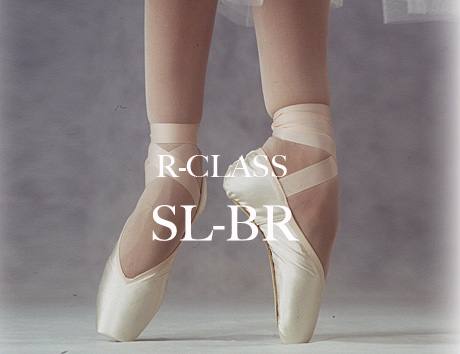 In constant search for innovative products, we discovered this pointe shoe manufactured in Russia: Russian Class. This shoe created from biodegradable materials and delicately manufactured by skilled craftsmen in the world of Russian ballet, has clearly been the star pointe shoe of the year. Not only for its durability but also for its elegance and beauty.
Klass Dance is this year the official distributor in Spain, Portugal and Andorra of this great shoe that has impressed not only young dancers but also professional dancers and teachers.
If you are a shop ...
and you are interested in selling this shoe, please login to our reseller website through this link:
If you are a dancer...
and you want to purchase this shoe, please enter this link:
Discover the great virtues of this shoe:
Currently we have the Rubin model which captivates with its versatility and elegance, this has given the shoe unparalleled popularity among discerning dancers. Its large and stable platform in addition to the shape of its box, slightly tapered, meets a variety of foot types. The durable, flexible sole has a pre-arched shape that mimics the shape of the foot when pointed, highlights the arch, helps the position on pointe and makes it more durable.
The platform:
The platform of the shoe has no folds giving it a very elegant and sophisticated look.

Furthermore the sharp edges of the base give the shoe definition, improving stability and balance on pointe.
The shank and the box:
The pre-arched construction of the sole involves an innovative process of design of the box, the shank and the fabric. The dancers with big insteps will feel less pressure on the forefoot and the feeling of being on their toes, and the dancers with less insteps will find it easier to go on pointe. In either case the pre-arched sole emphasizes the beauty of the arch of each foot.
This shoe is available in three widths
This shoe is available in three different widths: narrow, medium, wide.
COMING SOON a new r-class model: BRAVA, perfect for wider and more squared feet .